Bike's with Jet Kit Calculator
CarbJetKits Unique Jet Kit Calculator allows you to find the right Jet Kit for your Motorcycle.
This calculator will consider the altitude, temperature and modifications made to your Bike.
Based on this, the calculator will suggest lower, same or higher jet sizes for your Jet Kit.
We are adding more Motorcycles constantly!
Using the CarbJetKits Jet Kit calculator is the only way to reach optimal performance
and avoiding constant changes to your jetting as all other jet kits require you to do.
If you like to see your Bike listed below, Request it here
Currently available Bike's with Jet Kit Calculator:
Kawasaki KL650A10 1996 Non-California
There are no products in this section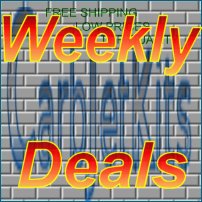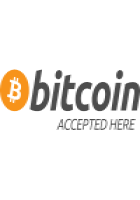 Yes, we can ship to
United States
Our Jet kits include Everything for all Carburetors.

FREE shipping on Jet Kits to USA Only